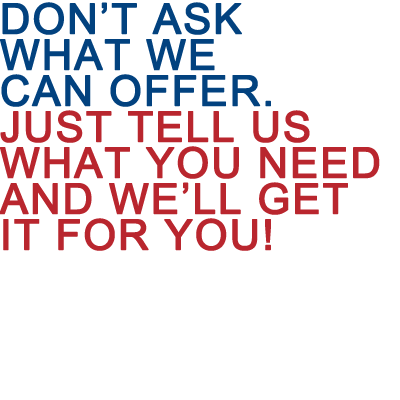 Company
At Landsea Asia we are dedicated to supply our clients with the best quality seafood and offer the best service. We've been present in the Chinese market since 2004 working only with the best factories and suppliers of seafood in Asia (China, Vietnam, Thailand, Indonesia, Korea…). We are part of Pereira Group, one of the best fishing, processing and distribution companies in Spain, with vessels fishing all over the world and processing plants in Europe, Africa and South America.
This, together with the partnerships our group has in different countries and our knowledge of the Asian market, allows us to be able to offer a wide variety of products from all continents with the highest quality standards.
As a reliable company with which you can entrust, we'll deliver on time what you need, where you need it, at the best price.