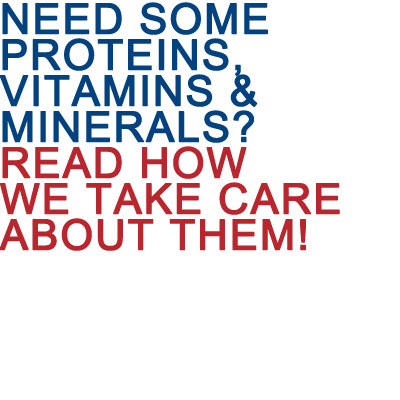 Quality
Many of the products distributed by our company are catched by vessels of our group, processed and frozen at sea immediately to retain all its nutritional properties.
Besides, we have the most advanced facilities to ensure the cold chain since fish is processed until it reaches its destination.
On the other hand we have strict quality controls at all stages of the production process which allows us to ensure the quality of our final product.
In this way, we ensure that our products retain the same amount of unsaturated fatty acids (like omega-3), proteins, vitamins and minerals as fresh fish.
Infrastructure
We own cold storage facilities and factories in Spain, Argentina, Namibia and Senegal to meet the highest standards of quality.

In countries where we do not have our own infrastructure, we collaborate with only the best companies able to meet the high standards demanded by our customers.